Our Mission:
To provide on-going financial support for new advancements in medicine and future efforts to maintain quality health care in the Edgerton, Milton and surrounding areas.
Our Vision:
To have a personal quality health care system with state-of-the-art medical care.
Foundation Board Members
Rosemary Bice
Board Chair
 
Sam Wilcox
Interim Board Vice Chair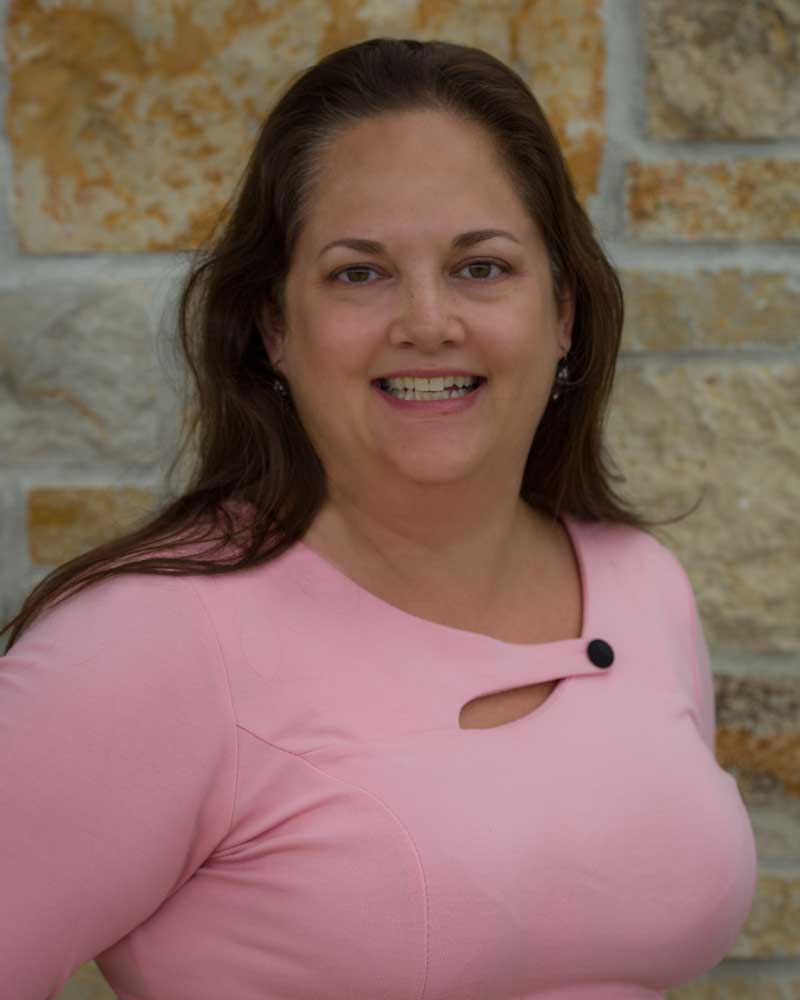 Vannesa Paulson
Secretary/Treasurer
Becky Fjelstad
Dennis Pauli
 
Caludia Underhill
Karen Greene
Jeff Roethe
 
Vicki Morris
 
Peter Sanville

 
Mary Wileman
Honorary members:
Roy Hollenberger (1933-2021)

Marge Hollenberger (1939-2022)

Jane Nelson (1935-2021) 
Dr. Tom Shearer (1926-2011)
Rae Spirra (1932-2015)
Foundation Director:

Ann Heiden
608-884-1401
aheiden@edgertonhospital.com
Grant Coordinator:
Catherine Idzerda
608-884-2016
cidzerda@edgertonhospital.com
As Edgerton Hospital's fundraising organization, the Foundation's purpose is to secure donations for the funding of special projects, medical equipment, programs and the Healing Garden. We work with many generous community members and would like to thank everyone who supports Edgerton Hospital.